Monday
Badminton – CPH @ 8pm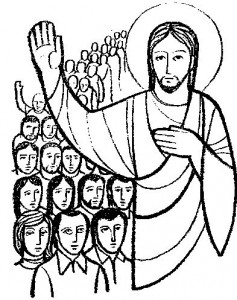 Wednesday
Badminton – Marmullane @ 10.30am
Old Schoolhouse Lunch – Old Schoolhouse Blackrock @ 12.30pm
Bowls – CPH @ 8pm
Thursday
Boys' Brigade. – CPH @ 6pm – 7pm Anchors. 7.15pm – 8.30pm Junior and Company sections.
Carrigaline Community Association is hosting a Public Information night on CLIMATE CHANGE, Monday 27th Jan at 7.30pm in Carrigaline Community Complex in the park.
Speakers will address Energy, Waste,Transport and Biodiversity issues.
All neighbouring communities are welcome. Free.
Hymn Singing will take place in the home of Florence Binion on Tuesday, 4th February at 7.30pm. Please contact Florence if interested.
Bible Study will be held in the home of Carol Boylan, Moneygourney on Thursday, 6th February at 7.30pm.