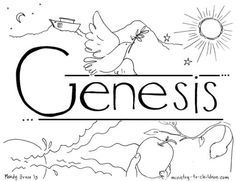 Dear parishioners and friends,
One of the best known characters in Genesis is Joseph. You may have first heard the story of his life when you were in school. He first makes an appearance in chapter 37 so don't worry if you are reading a chapter a day and haven't come across him yet. Jacqui's reflection is to whet your appetite!
Enjoy watching it on our parish YouTube Channel and make up your mind as to whether you like him or not. Here is the link.
—
Archdeacon of Cork, Cloyne and Ross.
The Rectory,
Carrigaline Road,
Douglas,
Cork.
T12 A2RC