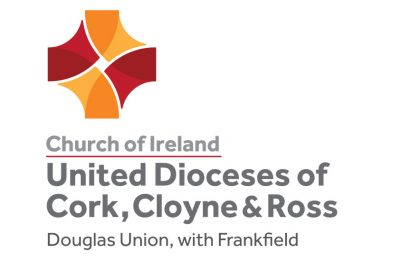 Dear parishioner,
We are all looking forward to returning to worship in our church buildings in the coming weeks. Please find the attached documents which you are requested to read. They set out our phased plans for reopening and the precautions we are asking you to adhere to. I know there is a lot to read, but it is important, and mirrors what we are all getting used to in other aspects of our life.
Please watch the attached video too. It explains what you are to expect and do when you attend a service.
This is the link to the video. Please note it is different from the Sunday Service link.
https://drive.google.com/file/d/1nlit_wwj78czokEnYINHfVhsUQav0psT/view?usp=sharing
Covid-19 Parishioner Parish Return to Church Information Document copy
The service list for the month of July is on the attached letter. This is subject to change in exceptional circumstances. Please note that this is a scaled back service list as we are working within government restrictions and medical advice. This information is the result of much reflection and discussion.
You will continue to receive emails each week from me with information about services on the Sunday and a service leaflet to use at home with a recorded 'Thought in Three Minutes' which you can watch if you are not in a position to attend church.
Our services next Sunday 5th July are:
8.30 Blackrock
9.45 Passage
11.15 Douglas
Best wishes
Adrian.
Archdeacon of Cork, Cloyne and Ross.
The Rectory,
Carrigaline Road,
Douglas,
Cork.
T12 A2RC