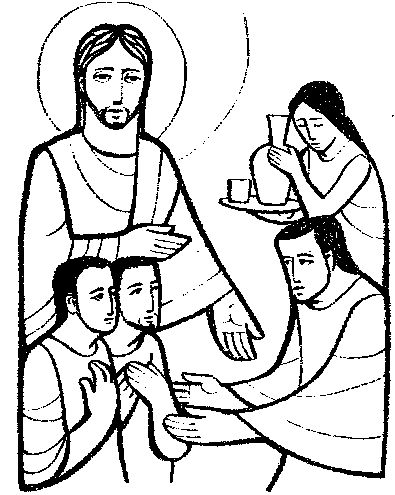 Dear parishioners and friends,
As you are all aware, in the month of July our churches will be open again on a phased basis for Sunday services. Therefore this is the last full service recording that will be sent to you.
However every Saturday in July you will continue to receive an email with a short service leaflet attached for you to use at home, as well as a recorded 'Thought in Three Minutes' reflection from me. This is for those who for a variety of reasons may not be in a position to come back to church just yet.
Tomorrow you will all receive another email from me with information about our July service schedule, a guide to what you are to do and expect when you come to church, and a short video which I will ask you to watch.
Please click on the link below for the Sunday service on our YouTube channel.
Wishing you every blessing as phase 3 begins on Monday. Keep safe and look after yourself.
—

Archdeacon of Cork, Cloyne and Ross.
The Rectory,
Carrigaline Road,
Douglas,
Cork.
T12 A2RC