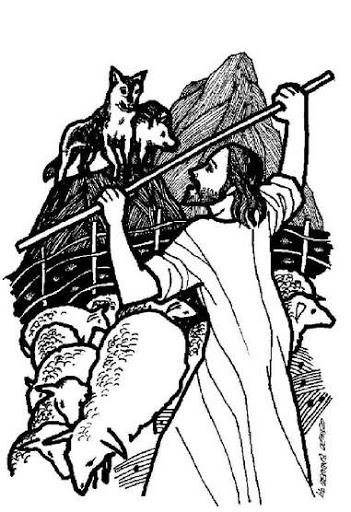 Dear parishioners and friends,
On Wednesday and Thursday this week, we held our annual general meetings as a parish . I thank those who attended the online meetings, and congratulate those elected to serve as vestry members and office holders in this parish for the forthcoming year. We are indebted to them.The results of these elections were sent to you yesterday from the Parish Office.
This parish simply could not exist without the voluntary effort of so many people who oversee the maintenance of our church fabric, churchyards and property, the management of our finances, as well as the ongoing work and outreach of the church. We live in an increasingly complex world where financial transparency and statutory compliance is key. The more these roles are shared, the less the burden is on the few. We are always open to offers of help from people, with time and enthusiasm as well as particular expertise, to get involved. Douglas Union with Frankfield is your parish so please join others to further the mission and ministry of Christ's Church in this place.
Please see the link below for the recorded service and the attached Order of Service for this Sunday.
This Sunday our readings, music, reflection and prayers focus on the very pastoral image of God as the Good Shepherd. I hope you will find it helpful and encouraging.
Enjoy the lovely weekend weather. Take care and God bless,
Adrian
—

Archdeacon of Cork, Cloyne and Ross.
The Rectory,
Carrigaline Road,
Douglas,
Cork.
T12 A2RC