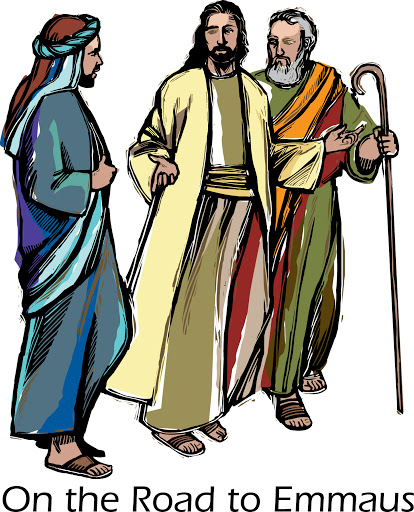 Dear Parishioners and friends
Please find the attached Order of Service for tomorrow, the 3rd Sunday of Easter and the accompanying video reflection and prayers.
I hope you are all keeping well – please feel free to contact me at any time if you require any pastoral support.
Here is the link to the video reflection
Every blessing
Adrian.
—

Archdeacon of Cork, Cloyne and Ross.
The Rectory,
Carrigaline Road,
Douglas,
Cork.
T12 A2RC