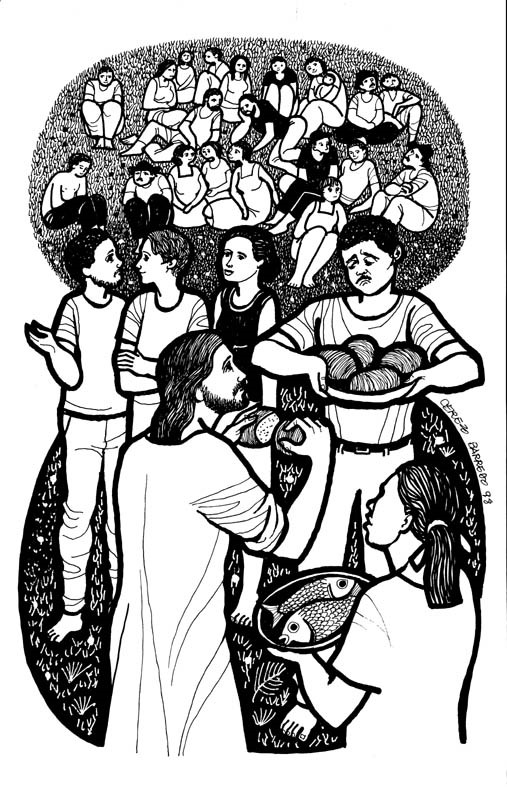 Dear parishioners and friends,
Please find the attached link to the order of service and readings sheet for this Sunday.
The 'Three Minute Thought' on the Feeding of the 5000 will be available on the parish YouTube channel from 9am on Sunday morning.
The link to it is here:
https://www.youtube.com/channel/UCZDmEQt2VvcJI9ErW29vxPA/videos
Service of the Word (Summer 2020) (3) 2nd August
Collect and Readings – 2nd August 2020
Thanks to the 154 people who filled in the anonymous online questionnaire. I will set to analysing the results next week and share some of my findings with you in due course. However I will keep the link live until after the Bank Holiday weekend. So if you have not responded yet, now is your last time to do so https://forms.gle/AuqFruB7FuTXs5Ro9
The services for tomorrow are
Sunday 2nd August
8.30 Blackrock
9.45 Passage
10.00 Frankfield
11.15 Douglas
The services for next Sunday 9th August are
8.30 Blackrock
10.00 Frankfield
11.15 Douglas
Best wishes
Adrian
—
Archdeacon of Cork, Cloyne and Ross.
The Rectory,
Carrigaline Road,
Douglas,
Cork.
T12 A2RC